Sorry Guys, I think I was half asleep then I wrote my last blog post, so there was a distinct lack of witty commentary. Well, today is not much better.
In other news, I just found out that I am Birthday Buddies with Booster Gold.
Also I did my nails based on the game Prototype earlier this week.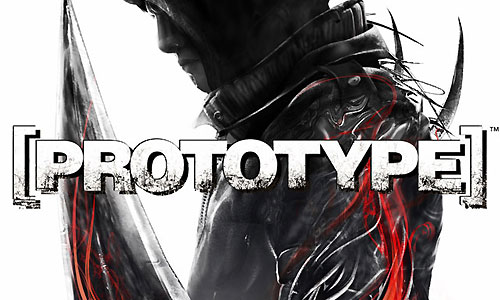 inspiration
nails